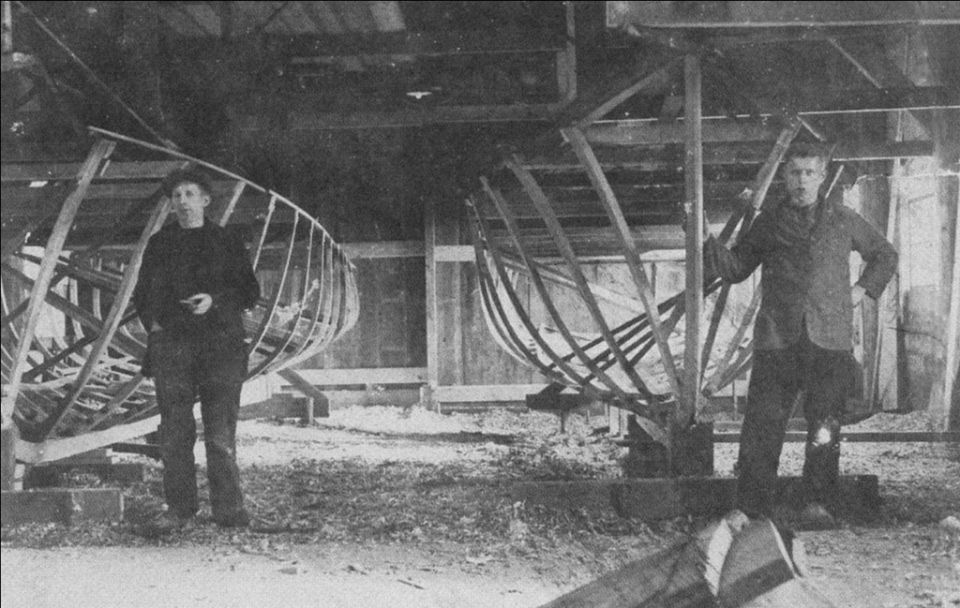 December 2, 2020
Designed by Vripak, The Dutch shipyard Royal Huisman has been commissioned to build the largest 52-meter True sport fish yacht ever. The client is a passionate fisher, well experienced and enjoys the sport. All will be built around the client wishes. Project 406 will have six decks and a towering profile.
The high-speed motor will be built in Vollenhove at the Dutch shipyard Royal Huisman. A exact delivery date has not been announced, but the project has already started and is well on its way.
Creative Director Bart Bouwhuis said; "We have ensured that all elements of the design are underpinned by our naval architectural expertise, and that means zero compromise"
This 52-meter aluminum build will be a major technologically challenge and Vripack is delighted to work with one of the best shipyards such as Royal Huisman to bring this masterpiece "World's largest true sportfish yacht" to life.
Chief executive Jan Timmerman from Royal Huisman describes the project as "the perfect complement" to the superyachts that have left the Vollenhove shipyard in the past years.
Find suppliers
Similar interior and exterior designs and luxury goods as in this yacht can be designed, produced or supplied by various suppliers. Find some of the best suppliers for interior design, exterior design, outboard supplies or lighting designers.
If you are you not listed but a part of this super yacht project or any other interesting project, please let us know so we can update our listings or add you to our list of suppliers. If you have any more information or news about this project, contact us.